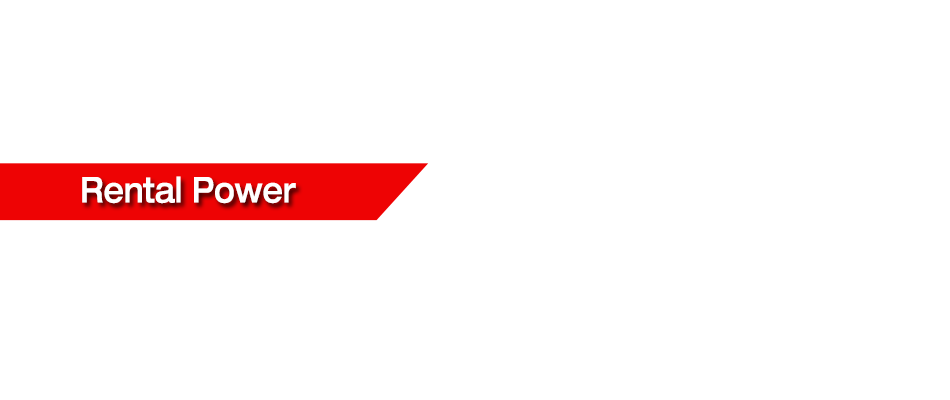 CK Power is your complete source for engine and generator power. We are headquartered in St. Louis, MO, on a seven-acre
campus that houses our corporate offices, a 105,000 square-foot production facility, another 35,000 square-foot warehouse and engineering facility, and a two-acre parking lot for our fleet of mobile rental units. In 2012, CK Power opened a new 15,000 square-foot service center and light production facility in Overland Park, KS.  Additional service centers were added in 2013 in Cunningham, KS; Big Springs, TX; Carthage, TX and Williston, ND. 
At CK Power, we are more than just a company. We are a family of professionals striving to satisfy our customers. Our sales and service staff is professionally trained from the manufacturers in their product lines backed by years of experience to better assist in our customers' needs and applications.